14 Dec

Randal C. Teague – Chairman, (TFAS)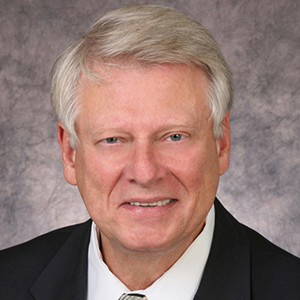 RANDAL TEAGUE is a Washington-based former attorney and now a counselor in international trade, finance, development and election processes. His current activities focus primarily through two organizations.
INTERNATIONAL FOUNDATION FOR ELECTORAL SYSTEMS
He is a member of the Board of Directors and its Executive Committee of IFES Since 1987, it has provided elections assistance in 145 countries and currently has programs in more than 20 countries throughout Asia-Pacific, Africa, Eurasia, Middle East, North Africa and the Americas. He served as an election observer in Morocco, co-authored Guyana: Technical Report of a Pre-Election Assessment (1990), served as the U.S. liaison for the U.S. Federal Election Commission commissioners' bipartisan work in post-Warsaw Pact countries and post-Soviet Russia, laid the groundwork for a U.S. Department of State-authorized IFES study of the election laws of Cuba, and participated in IFES functions in Costa Rica, Czech and Slovak republics, Hungary, Ukraine, Venezuela, Romania, Bulgaria, Palestinian Territories, Philippines, Dominican Republic and Egypt.
THE FUND FOR AMERICAN STUDIES
He is Chairman of the Board of Trustees of the 1967-founded TFAS, which undertakes U.S., European, Asian and Latin American university-level programs primarily in comparative political and economic systems and in journalism.
He has previously served as a Senior Fellow at the Atlantic Council of the United States, President of the American Council of Young Political Leaders (ACYPL), Chairman of the International Exchange Council, a member of the Board of Directors of the Salzburg Global Seminar, a Director of the (U.S.) Air Force Academy Foundation, and Chairman of the Board of Trustees of EARTH University.
He has been conferred honorary doctorate degrees from U.S. and Costa Rican universities.